6th Annual Stanford Drug Discovery Symposium (SDDS 2022)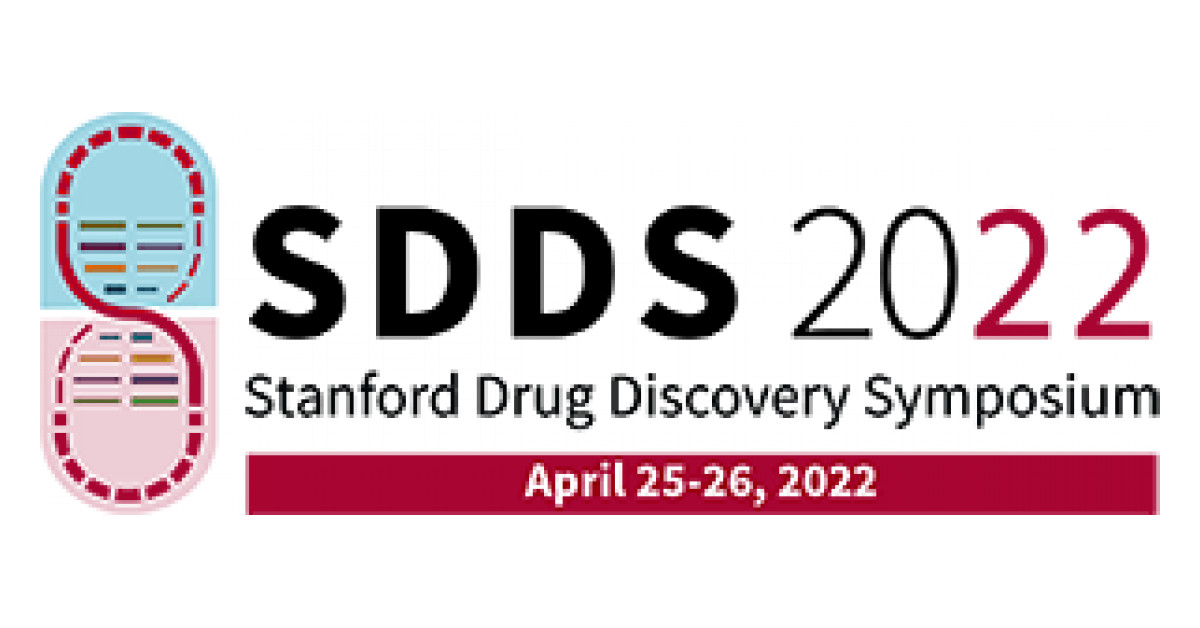 Press release
–

April 21, 2022 9:00 a.m. EDT
STANFORD, Calif., April 21, 2022 (Newswire.com) –
Hosted by the Stanford Cardiovascular Institute, together with its partners, the 6th Annual Stanford Drug Discovery Symposium is a free virtual symposium taking place Monday through Tuesday, April 25-26, 2022. This is an exciting opportunity to Learn about drug discovery from leaders in the field. Speakers include executives from big pharma, federal policymakers, venture capitalists, intellectual property lawyers and scientists making groundbreaking advances. For more information, visit https://tinyurl.com/SDDS2022.
Register for free at https://bit.ly/3vzXGEC.
This symposium provides a valuable and important platform to inspire cross-disciplinary exchange at the cutting edge of drug research and will support a fantastic networking experience. It is an excellent resource for researchers, pharmaceutical companies, investment groups, and members of the wider biomedical community interested in discovering new drugs and improving patient care. We look forward to these two exciting days of talks and discussions. Our Lifetime Achievement Award will be presented to Katalin Karikó, Ph.D., Senior Vice President, BioNTechwhose research was central to the creation of the COVID-19 mRNA vaccines.
Register: https://bit.ly/3vzXGEC
Thanks also to all our SDDS2022 sponsors: Abbvie, Alfred Mann Institute, Alwaysraise LLC, Amgen, Arctoris, Astellas, Biocom, California Life Sciences Alliance, Cancer Institute, CIRM, Cooley, Cytokinetics, Gilead, Greenstone Biosciences, Keystone, Merck, Novartis, Servier, Stanford Health Care, Thermo Fisher Scientific, Vala, Walden Catalyst, Wilson Sonsini.
Source: Stanford Cardiovascular Institute