Drug discovery specialists at Ligand take their antibody business public via PSPC, aiming to build $850 million company – Endpoints News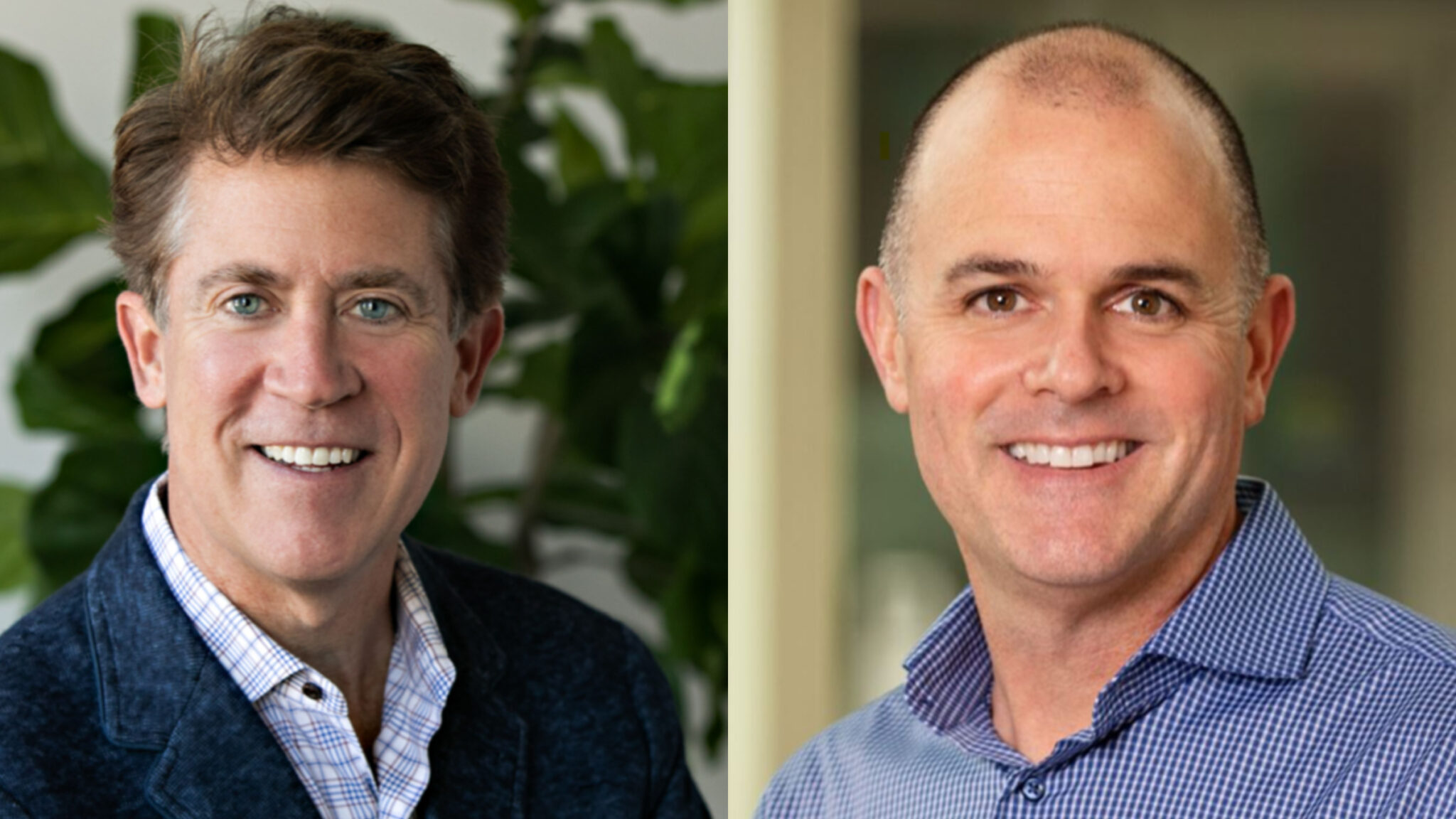 When Ligand Pharmaceuticals announced plans to spin off its antibody discovery unit, OmniAb, last November, the board had not yet approved a specific format for the spinoff. The main option, Ligand said at the time, was an IPO and distribution of shares to existing shareholders.
Four months later, they have a decision. And they opt for the SPAC route.
OmniAb will still be publicly traded, Ligand announced, but it is doing so by merging with Avista Public Acquisition Corp. II (APAC), a blank check company created by private equity firm Avista Capital Partners. The combined company will have an initial pre-money equity valuation of $850 million, according to Biotech.
The fresh start comes nearly seven years after Ligand took over the OmniAb platform as part of a $178 million acquisition of OMT.
The decision to part ways, Ligand said earlier, stemmed from the conclusion that she was effectively running two separate companies under one roof: one focused on drug discovery, early-stage drug development, product reformulation and partnership (Ligand); the other specializes in antibody screening and development (OmniAb).
Antibodies generated from the OmniAb platform – which covers a number of transgenic animals from rats to chickens to mice – could rack up 10 approvals by 2028, according to Ligand projections. The first came in 2021, when GloriaBio's zimberelimab and EQRx/CStone's sugemalimab were approved in China for different types of cancer. The two anti-PD-1 antibodies come from the transgenic rat platform, OmniRat.
Following APAC's $200 million IPO last August, the deal is expected to raise at least $130 million and at most $266 million in cash, depending on whether APAC shareholders decide or not. to withdraw their money.
Avista has also promised to invest an additional $115 million ($15 million as a PIPE, and the rest to support potential takeovers), while Ligand will contribute $15 million.
Ligand added that he intends to distribute 100% of his ownership of OmniAb to shareholders in a tax-free distribution during the second half of 2022.