Get rid of unwanted prescription drugs at recovery event this weekend | Local News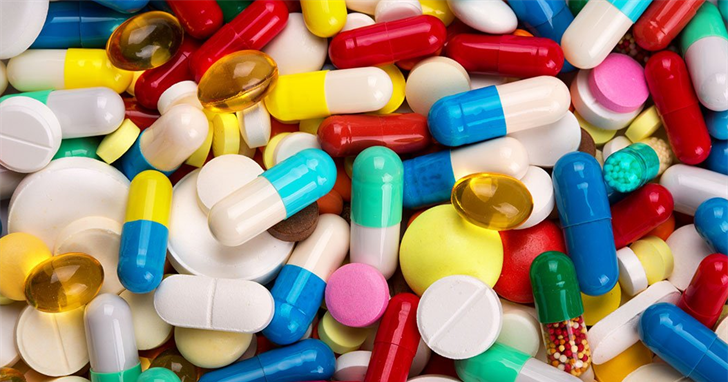 Join Together Northern Nevada (JTNN) with local law enforcement, the Drug Enforcement Administration, and several community partners host the biannual Prescription Drug Rally on Saturday, October 29e 10 a.m. to 2 p.m. at various Washoe County locations.
According to the Centers for Disease Control, 128 people die every day from overdoses involving prescription and illicit opioids. The Prescription Drug Round Up was created to encourage residents to remove old medications from their homes to eliminate the potential for abuse or addiction by those with access to unlocked medicine cabinets, such as young people children and teenagers.
Rates of prescription drug abuse in the United States continue to be alarming, as do the number of accidental poisonings and overdoses from these drugs.
Many of those who report prescription drug abuse say they get their drugs for free from friends and family, including from the home medicine cabinet. Additionally, when medications are flushed down the drain, they can pollute our water and unintentionally expose the community and wildlife to the chemicals in those medications.
The Prescription Round Up is a unique opportunity for the Washoe County community to protect loved ones, the community and the environment.
Area residents can drop off unused and expired prescription drugs at any of Washoe County's seven locations no questions asked. Residential sharp objects not be accepted for disposal. For more information, visit www.jtnn.org.
Pitches:
October 29 from 10 a.m. to 2 p.m.
Raley's – 18144 Wedge Parkway, Reno
Raley's – 1630 Robb Drive, Reno
Reno Elks Lodge – 597 Kumle Lane, Reno
Smith's – 175 Lemmon Drive, Reno
Smith's – 750 South Meadows Parkway, Reno
Smith's – 1255 Baring Blvd, Sparks
Residents outside of Washoe County who wish to dispose of their prescription drugs can visit www.dea.gov to find a drop-off site near them.
The Prescription Drug Roundup is sponsored by Join Together Northern Nevada, US Drug Enforcement Administration, Reno Police Department, Sparks Police Department, Washoe County Sheriff's Office, University of Nevada Reno Police Department, Reno-Sparks Indian Colony, Elks Drug Awareness Program, National Guard Counterdrug Program, Alliance with the Washoe County Medical Society, Nevada Society of Health System Pharmacists, Nevada State Medical Association, Raley's, RALI Nevada, Retail Association of Nevada, Smith's Food and Drug, Truckee Meadows Water Authority, Veteran's Administration Pharmacists.