Here's how I saved on prescription drugs – AgriNews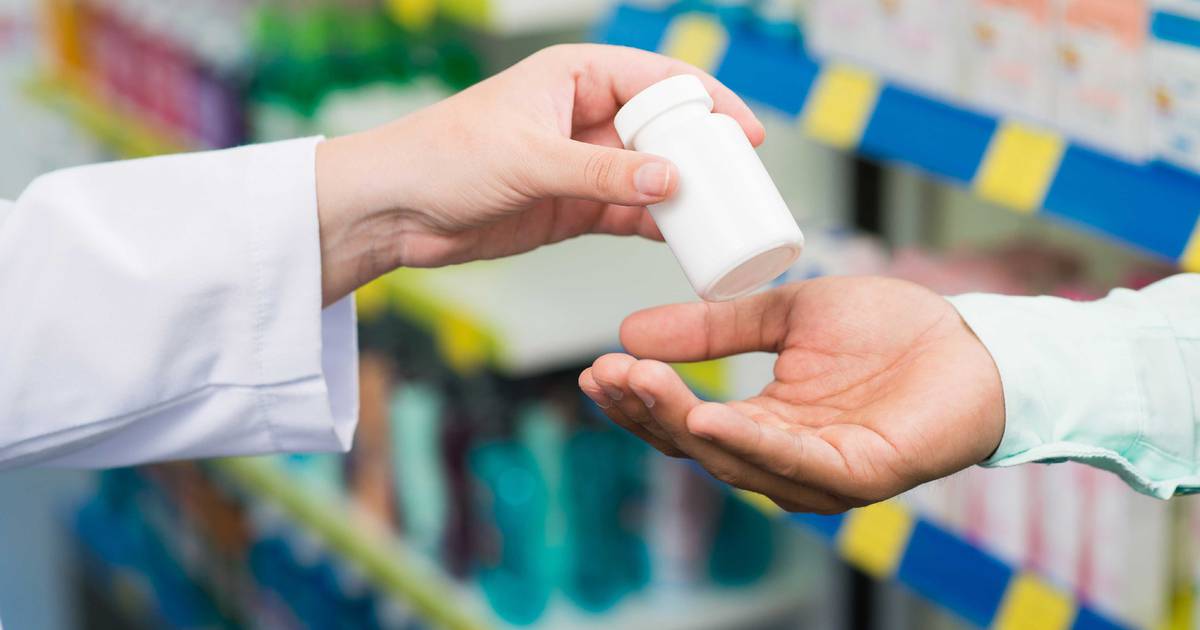 The price of prescription drugs has, like everything else, increased slightly. In some cases, the cost has taken a massive and sudden jump, and it shocks you when you go to the pharmacy. But there are ways around this horrible surprise.
I recently discovered a way to save a lot of money—$80 on a 90-day prescription—by doing two things: I changed pharmacies and started using GoodRx.
Go to the GoodRx website at goodrx.com and enter your zip code so that all local pharmacies appear. Enter the name of the medicine you are taking, along with the dose and number of tablets.
See what each pharmacy charges using GoodRx. They will vary considerably. Boy, was I shocked.
It took me two minutes to call a new pharmacy and ask them to transfer the prescription.
Then I printed the GoodRx coupon showing the name of the pharmacy, the drug and the dose, the price, etc. I took it to the pharmacy and here it is. Eighty dollars saved.
Here are some other ideas if GoodRx isn't working for you:
• Ask your doctor if a generic drug would be just as effective or if another drug would be just as effective.
• Find out if you qualify for the Extra Help Paying for Your Medications program by calling Social Security at 800-772-1213, or read the information at www.ssa.gov/pubs/EN-05-10508.pdf.
• Check if you qualify for the Pharmacy Assistance Program at www.medicare.gov/plan-compare/#/pharmaceutical-assistance-program.
• Get another Medicare drug plan that is more consistent with the drugs you are taking at www.medicare.gov/plan-compare.
One note: you cannot use GoodRx with a Medicare or Medicaid deductible, but you can use it instead.
Beware if you reach your annual deductible if you are not using a Medicare drug plan or are already in the donut hole or coverage gap.