How to Better Optimize an Oncology Drug Discovery Program, Upcoming Webinar Hosted by Xtalks | News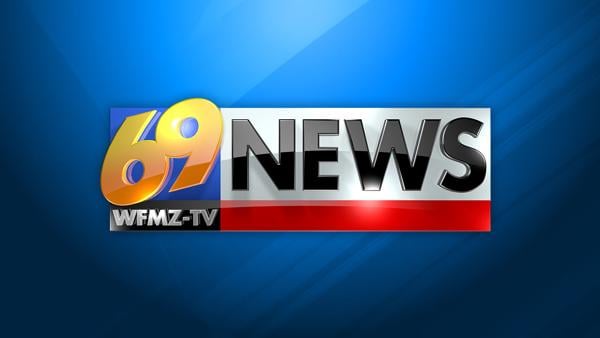 TORONTO, March 16, 2022 /PRNewswire-PRWeb/ — Progress has been made in better understanding the molecular mechanisms of cancer and in the development of innovative therapeutic agents. However, attrition rates between target discovery and drug approval remain very high. Therefore, robust translational assays and models to predict therapeutic efficacy have become a key parameter for oncology drug discovery programs.
Experienced multidisciplinary teams and strategic partnerships can support drug discovery projects, from research success to Investigational New Drug (IND).
In this webinar, guest speakers will discuss how conventional and innovative integrated technology skills should be incorporated into the oncology drug discovery process. This effort should allow faster selection of drug candidates in the clinic.
Join this webinar to see examples of cancer drugs aimed at overcoming breast cancer resistance that follow a multi-step program that includes: targeting expression/validation to identify the most effective therapeutic strategies; in vitro screening and phenotypic tests, to select active compounds, confirm activity and better understand the mechanism of action; early absorption, distribution, metabolism and excretion (ADME), to establish the developability potential of entities; in vivo validation to assess the dose effect and the therapeutic index of compounds; positioning of clinical drugs in vivo.
Join experts from Business Unit Service Oncodesign, Olivier Duchamp, Head of In Vivo Sciences; and Jean-François Mirjolet, head of in vitro sciences, for the live webinar to Tuesday, April 5, 2022 at 11 a.m. EDT (4:00 p.m. BST/UK).
For more information or to register for this event, visit How to better optimize an oncology drug discovery program.
ABOUT XTALKS
Xtalks, powered by Honeycomb Worldwide Inc., is a leading provider of educational webinars for the global life sciences, food and medical device community. Every year, thousands of industry professionals (from life sciences, food and medical devices, private and academic research institutes, healthcare centers, etc.) turn to Xtalks to access to quality content. Xtalks helps life science professionals stay abreast of industry developments, trends and regulations. Xtalks webinars also provide insights on key issues from key industry thought leaders and service providers.
To learn more about Xtalks, visit http://xtalks.com
For more information on hosting a webinar, visit http://xtalks.com/why-host-a-webinar/
Media Contact
Vera KovacevicXtalks, +1 (416) 977-6555 x371, [email protected]
SOURCE Xtalks