Insilico Medicine partners with EQRx for AI-based drug discovery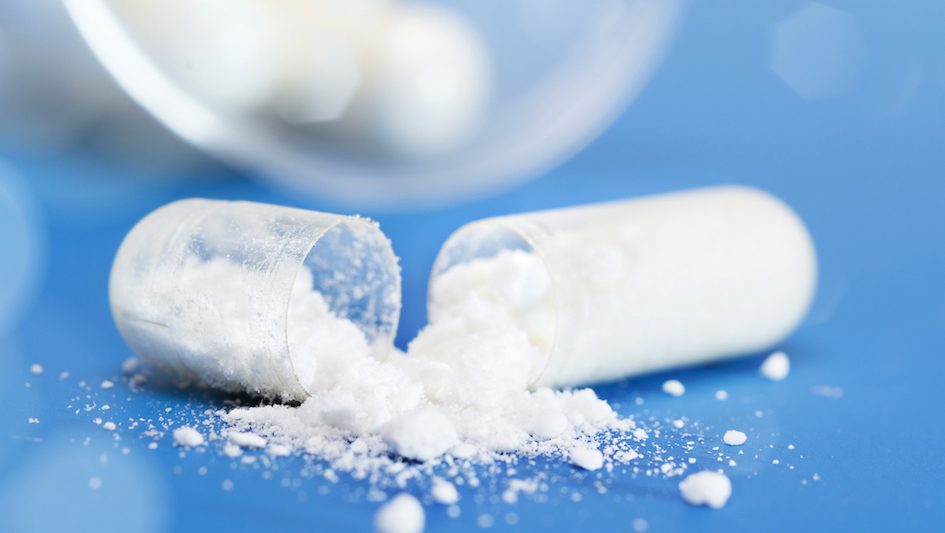 Insilico Medicine Announces Strategic Collaboration with EQRx to Jointly Advance the Discovery, Development and Commercialization of AI-Based Drugs for Multiple Targets
Insilico Medicine, an end-to-end drug discovery company focused on artificial intelligence (AI), has entered into a strategic collaboration with EQRx, a company committed to developing and delivering innovative medicines to patients at radically lower prices .
The collaboration will combine Insilico's Pharma.AI platform to advance de novo design and generation of small molecules with the clinical development and commercialization expertise of EQRx. EQRx and Insilico will engage in a co-development partnership in which each party will be eligible for a share of the profits proportional to their respective level of investment.
Pursuant to the collaboration agreement, the parties will identify and select up to three therapeutic targets leveraging Insilico's AI-based platform, Pharmacy. AI. Insilico will lead drug discovery from identification of small molecules to optimization of leads and nomination of preclinical candidates to Investigational New Drug (IND) application. EQRx will assume responsibility for driving clinical development, regulatory activities and commercialization. Insilico has the option to invest in product candidate(s) at various stages of clinical development in return for increased commercialization profits.