Ionis partners with Metagenomi on drug discovery pact, shelling out $80 million upfront – Endpoints News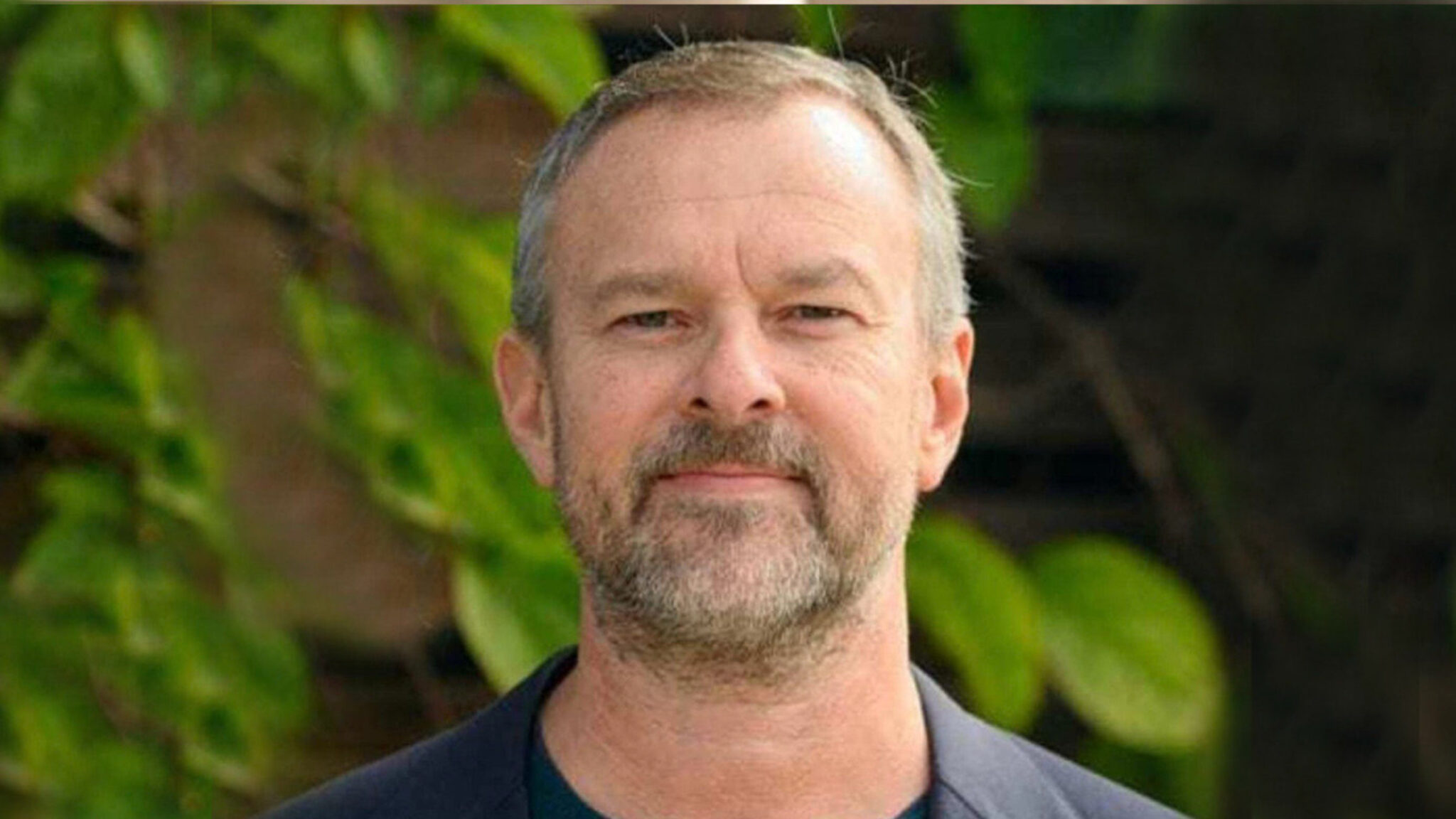 Ionis is no stranger to big deals and collaborating with other entities, but its latest contract will see the company working with Metagenomi to tackle liver.
The pair will conduct research to provide up to four genetic targets, with Ionis having the rights to add four additional targets once certain milestones are met. Under the terms of the deal, Ionis is paying Metagenomi $80 million upfront, plus the possibility of future milestone payments, which remain undisclosed.
Metagenomi CEO Brian Thomas in an interview with Endpoint News, said the two companies were introduced earlier this year after Metagenomi completed its B-series. Metagenomi and Ionis work well together, he said, because of a "science first" philosophy that both companies cultivate, as well as a sharing of core values ​​and a low attrition rate for Metagenomi and Ionis.
Thomas said the "first wave" of the partnership is primarily focused on metabolic disorders of the liver. Ionis' liver research will not only help speed up the process, but by acting as a full partner, Thomas said it will help Metagenomi grow and learn from an experienced company.
However, the deal doesn't plan to stop there, with the "second wave" coming with four more goals and another upfront payment. These may not focus entirely on the liver, as Thomas told Endpoints: "There's so much more potential that we can use gene editing if we can get out of the liver." And so really, what we want these "second wave" targets to be is that they focus on organs other than the liver. And right now we're very broad, thinking about everything from kidneys to lungs to muscles to CNS. »
No definitive timetable has been announced at this time, but Thomas is confident that the process will move forward quickly.
The timing of the deal comes as both companies have invested in new manufacturing facilities, with Ionis expanding a site in Southern California and Metagenomi just opening of his site in Emeryville, California. Thomas, who also mentioned that he also plans to expand this facility, will come into play with the Ionis deal.
Thomas said:
We've really tried to focus our manufacturing capabilities on being able to produce not just the protein but also the messenger RNA in the event that we want to do that and so the facility is really versatile, and we can basically use it for either of these. And so, we will include that as part of the clinical development process as part of the collaboration with Ionis.
Monday's deal also comes among other recent news for Ionis. In September, Ionis and AstraZeneca presented the Phase III results of from AstraZeneca eplontersen in patients with the rare condition known as transthyretin-mediated hereditary amyloid polyneuropathy (ATTRv-PN).
Over the summer, Ionis also announced that Roche had in-licensed and would advance the antisense drug candidate known as IONIS-FB-LRx into a Phase III clinical study. He will be studied for immunoglobulin A (IgAN) nephropathy, a kidney disease that can lead to kidney failure.