My Mom Has a Scary Medical Diagnosis |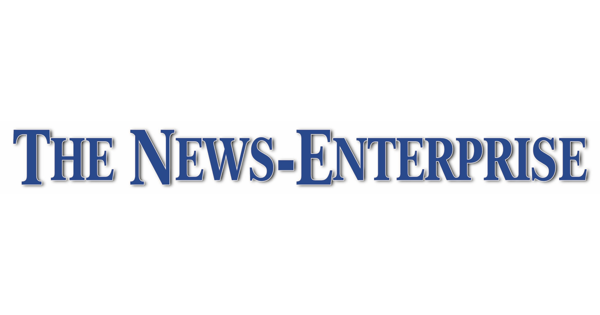 DR. WALLACE: I'm 19 and recently started my sophomore year of college. Last week my mother told me that she had been diagnosed with breast cancer. I am absolutely devastated and don't know what to do. Since hearing the news, I haven't been able to sleep or concentrate on my homework.
I go to school out of state where I grew up, and nothing seems to matter to me right now except coming home so I can help my beloved mother.
I immediately decided to take a semester off school and come home when she told me she had cancer, but she begged me to stay at my college. My mom said the best thing I can do for her is to continue enjoying my time at college and taking care of my own responsibilities, but I don't know how I can do that when I'm so worried for her and devastated that she is sick. All I want is to help my mother and make sure she gets better as soon as possible. – Worried college sophomore, via email
WORRIED COLLEGE SOPHOMORE: I'm so sorry to hear about your mother's diagnosis. Finding out that someone we love very much has a very serious illness is one of the worst possible scenarios life can throw at us.
I can only imagine how desperately you must be wishing to be by your mother's side during this difficult time, but she is right that your return home will not bring her any specific medical help at this time. Although rushing home would relieve your current state of panic, take a moment to consider the additional distress it would add to your mother's already complicated situation. Along with carrying the burden of her recent diagnosis, she should also worry about you missing school on her behalf.
A hard truth I offer you is that sometimes the best way to help someone in crisis is to do what you might consider "nothing". There is nothing you can do to change your mother's prognosis and make her predicament go away. What you can do, however, is control what you can control, which is likely to relate directly to you and your life. Find a counselor or therapist in your area who can be with you during this troubling time and who will help hold you accountable for taking care of yourself during this time of family crisis. Do your best to maintain a healthy lifestyle in the areas of school, sleep and health, and dedicate your will to achieve this goal to your mother. It will be one of the best gifts you can give her right now.
That doesn't mean there aren't things you can do for your mom while you're at school. I'm sure sending her letters and care packages, reaching out to her periodically via social media and text, and having heartfelt conversations with her on the phone are ways you can give her great emotional support. In truth, though, chances are nothing could be more helpful to your mother right now than keeping your own life intact.
Focus on helping yourself through this process, and in doing so, you will also be helping her tremendously. Our staff, our readers and I wish your dear mother the best possible medical outcome and a healthy return as soon as possible.
OK TO MONITOR SON'S PHONE?DR. WALLACE: Do you think it's okay for a parent to put a monitoring app on a 15-year-old son's phone? My husband thinks we would "spy" on our son, but I think it would be a prudent way to monitor his communications and protect him from predators. — Concerned parent, by e-mail
CONCERNED PARENT: If you have a reason for not trusting your son, then yes, it might be necessary. But if you finally decide to do it, let your son know you are doing it.
As a parent, I'm assuming you paid for your child's phone and also pay their monthly phone bill, so yes is the short answer to your question. Your son, when he turns 18 and can then afford his own phone and pay his own bill, can then expect complete privacy as a fully-fledged adult. Until then, you have the right to monitor its activity if you choose to do so.
Dr. Robert Wallace welcomes questions from readers. Although he won't be able to answer each of them individually, he will answer as many as possible in this column. Email him at [email protected] To learn more about Dr. Robert Wallace and read articles by other Creators Syndicate writers and cartoonists, visit the Creators Syndicate website at www.creators.com.