Pharma spending on AI in drug discovery 'could exceed $3 billion by 2025' –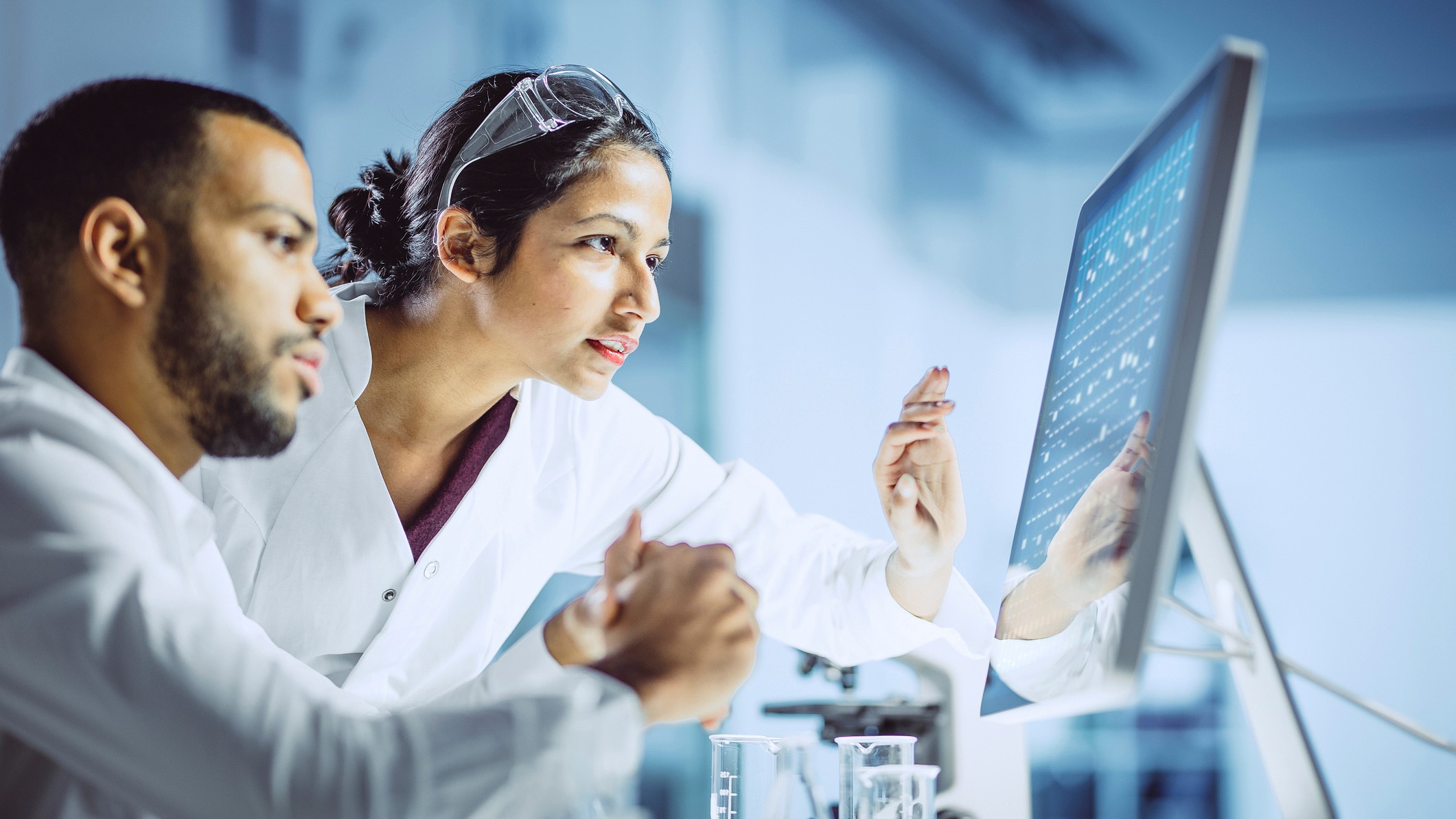 The pharmaceutical industry is increasingly relying on artificial intelligence to power its drug discovery and development efforts, and its spending in this area has created a multi-billion dollar market for AI technologies.
This is the conclusion of a GlobalData reportwho notes that AI is being used to improve computer-aided drug design (CADD) with the goal of reducing the time and cost needed to bring a new drug to market.
This spending is expected to reach $3 billion by 2025, according to GlobalData analyst Kitty Whitney, who notes that there has been a steady stream of startups formed over the past three to four years to tap into the emerging market of the AI.
The number of AI-based drug discovery strategic alliances has grown dramatically from just 10 in 2015 to 105 in 2021, with companies like BenevolentAI, Exscientia and Insilico Medicine taking a prominent place in the negotiation.
The aim is to overcome a very low success rate in drug discovery, with only 10% of candidates reaching clinical development despite the application of new computer technology techniques to process an ever-increasing amount of biomedical data, for example example from genomic studies.
Currently, the time it takes for a drug to reach the market ranges from 12 to 18 years, with an average cost of around $2.6 billion, according to the report.
"Drug discovery processes involve the identification and validation of targets, the development and screening of assays, the identification of hits, the optimization of leads, and the selection of candidates for further clinical development," said said Whitney.
"The overall process takes many months and often results in low success rates or poor quality results. AI has shown enormous potential to further improve these methods by rapidly ingesting and exploring the expanding chemical space" , she added.
AI is increasingly being used to improve CADD methods, for example in drug target identification, virtual compound screening, de novo drug design, drug repurposing, and identification of response biomarkers to treatment.
The category however faces challenges, such as data quality and relevance, educating the scientific community to increase buy-in, overcoming hype or mainstream discourse on AI, and skills shortages.
According to the report, among the pharmaceutical companies most active in adopting AI are Janssen, AstraZeneca, Pfizer, Bayer, Bristol Myers Squibb, GSK, Sanofi and Takeda.