Prescription drugs, a cheaper way to get high, a big attraction on the black market | Bombay News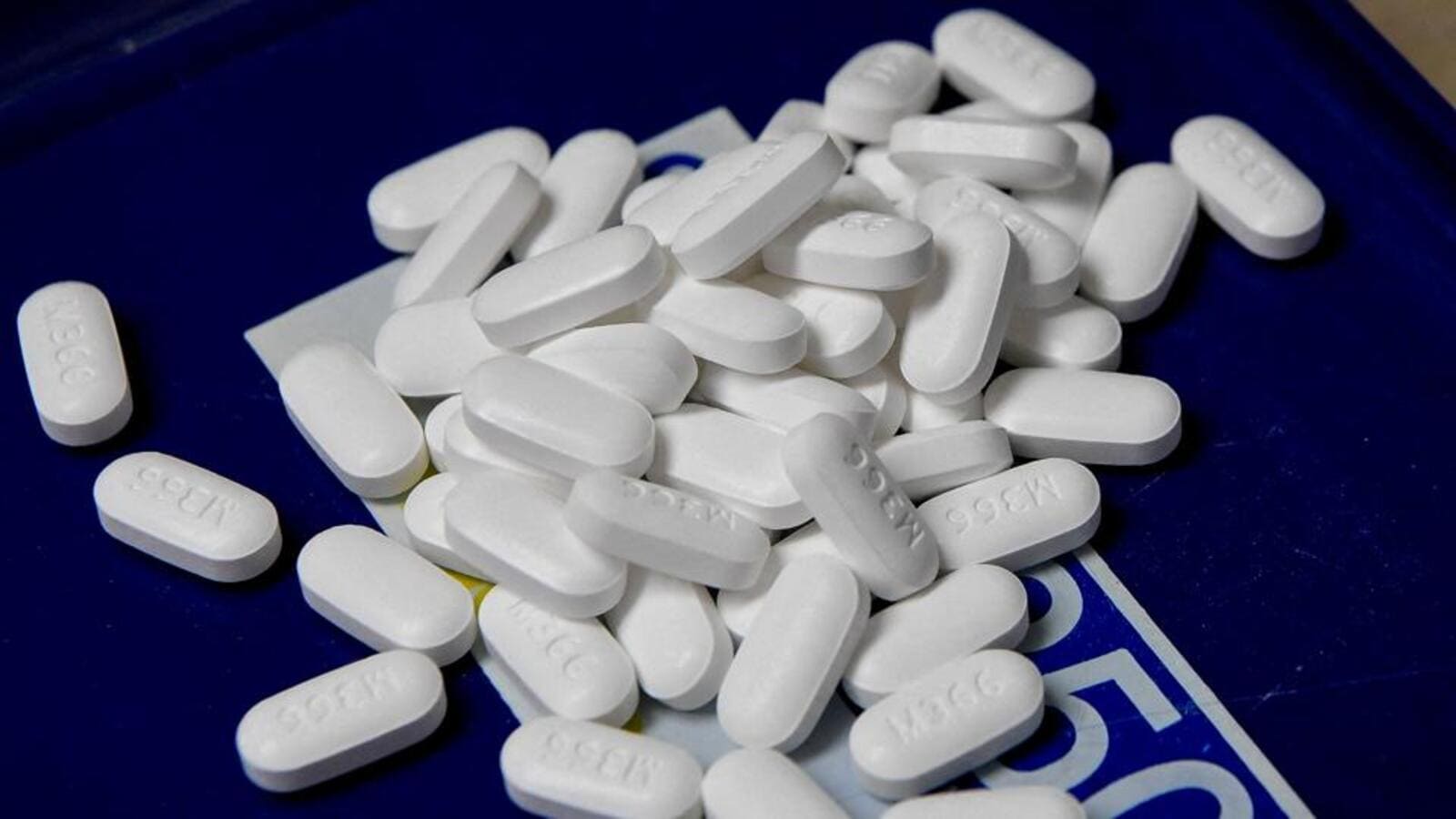 In June, a Bandra chemist arrived at his store earlier than usual and found a package containing bottles of cough syrup. The package, sent by a drug manufacturing company in Varanasi, was addressed to him although he had not placed any such order.
Before he could figure out what was going on, two youths approached him and claimed that it was actually their package that had been delivered to him by mistake. The chemist, however, refused to hand it over to them.
Since the drugs fall under the category of "addictive" or addictive drugs, he reported the incident to the Kherwadi Police and also informed the FDA (Food and Drug Administration).
This is the latest incident of so-called prescription drug theft in the supply chain.
Criminals order these drugs on behalf of pharmacists and later resell them on the black market to those who cannot afford synthetic drugs like cocaine, heroin, mephedrone or even street drugs but want their fix everyday in one way or another. Although the legitimate use of these drugs is for medicinal purposes, if taken in amounts greater than the prescribed dose, they can produce a narcotic-like effect, providing a high to the user.
A few months ago, an employee of a medical store in Buldhana made a similar unauthorized purchase in Indore on behalf of his employer. After the authorities were informed, the offender went into hiding for a few weeks before being arrested in Jalna.
Last year, the Anti-Narcotics Cell (ANC) of the Criminal Branch of the Mumbai Police seized 22,798 bottles of cough syrup and 12,500 tablets of various brands.
Chemists say these shipments usually come from northern states like Uttar Pradesh, Punjab and Delhi and the modus operandi is to ensure the order is delivered when the store is closed. Buyers then pose as representatives or employees of the medical store and receive the delivery.
Anil Navandar, secretary general of the Maharashtra State Chemists and Pharmacists Association, said most cases are reported in major cities like Mumbai. "Larger shipments are usually sent by carriers while smaller orders are shipped by couriers. We can work with the FDA and other authorities to control this threat.
The association has already alerted its members and plans to issue a similar notice for carriers and couriers.
Nitin Maniar, secretary of the Retail and Dispensing Chemists Association of Mumbai, said there had been cases of mind-altering drugs being sold on the roadside in the Mumbai metropolitan area. "We cannot sell such drugs without a prescription. There is also very strict record keeping for them. When the chemists report these anti-social elements to the police, they always manage to get away.
He said it was rampant in areas like Malvani, Govandi, Cheetah camp, Baiganwadi and Sangam Nagar in Wadala which the Mumbai ANC also confirmed.
"A bottle of cough syrup can be purchased illegally for ₹200 while a strip of tablets comes for ₹50 each. Prescription drugs, also known as Schedule H drugs, are the drugs of choice for low-income groups because they are available cheaper than cocaine or mephedrone. We are aware that drugs are stolen from the supply chain and then sold on the black market. We have seized thousands of illegal drug bottles and strips every year," said Deputy Commissioner of Police (ANC) Datta Nalawade.
He added that the issue is raised at every interagency coordination meeting with stakeholders like the FDA.
DR Gahane, co-commissioner, FDA Maharashtra, called the Bandra incident a rare one but declined to go into details of the action taken in this regard.