Proper Disposal of Prescription Drugs Can Save Lives | Opinion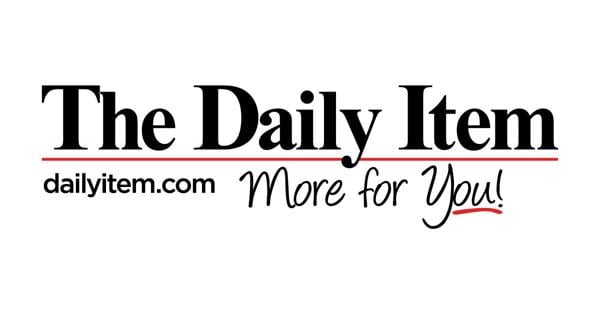 Pennsylvania Attorney General Josh Shapiro stood just yards from the start and finish line at Pocono Raceway this week to highlight the Commonwealth's Drug Take Back program, an effort designed to empower residents to get rid of more easily unused prescription drugs, so they don't fall into the wrong hands.
Pocono Raceway is facilitating a prescription drug take-back program during a major NASCAR race weekend scheduled for July 22-24. Race fans can bring their unnecessary prescription medications to the track for safe disposal.
It's the same program that operates every day at approximately two dozen Drug Take Back drop-off locations in Montour, Northumberland, Snyder and Union counties.
"For so many people, opioid addiction starts at home, taking pills from the family medicine cabinet or leftover prescription from a friend," Shapiro said while visiting the racetrack on Wednesday. . "By giving people a safe and easy way to dispose of their expired and unwanted prescriptions, we're protecting our communities and saving lives."
The Pennsylvania Department of Drug and Alcohol Programs notes that many young people who abuse prescription drugs take them from medicine cabinets. "Keeping unused opioids or other common drugs in a medicine cabinet is no longer safe or responsible," the department writes.
The department urges residents to lock up all medications that others may have access to, not to share medications with anyone or take anyone else's medications, and to dispose of unused or unwanted medications safely.
The Drug Take Back program accepts over-the-counter drugs, prescription drugs, prescription patches, prescription ointments, and vitamins. It does not accept hydrogen peroxide, squeeze bottles, or aerosols like those used for asthma inhalers, iodine-containing medications, thermometers, alcohol, or street drugs like marijuana, heroin, LSD and others.
Disposable medications should be left in their original bottle or packaging, with labels showing personal information removed, or placed in a sealed container such as a plastic bottle or zip-lock bag.
These items can then be dropped off at designated locations, including:
County of Montour: CareSite Pharmacy on Woodbine Lane, Danville; Geisinger Medical Center, Danville; Montour County Courthouse, Danville.
Northumberland County: Northumberland County Sheriff's Office, Sunbury; Coal Township, Milton, Mount Carmel, Mount Carmel Township, Ralpho Township, Shamokin and Sunbury Police Departments, and Milton and Stonington State Police Stations.
Snyder County: Shade Mountain Pharmacy, Mount Pleasant Mills; Weis Markets, Selinsgrove; Snyder County Sheriff's Office, Middleburg; the Middleburg, Selinsgrove and Shamokin Dam Police Departments and the State Police Station near Selinsgrove.
Union County: Lewisburg Pharmacy, Lewisburg; CVS, Mifflinburg; Union County Sheriff's Office, Lewisburg; and the Mifflinburg Police Department.
A national prescription drug take-back day is scheduled for October 29. All of these programs make it easier for us to do our part to ensure that our prescription drugs are not misused by others.
NOTE: Opinions expressed in editorials for The Daily Item are the consensus of the editor, key newsroom executives and editorial board community members. Today's one was written by digital editor Dave Hilliard.